STEP 1 :   Inform your website visitors on your current operational status.
First things first, it's very important that your website has mention of your business' operational status in regards to the coronavirus pandemic.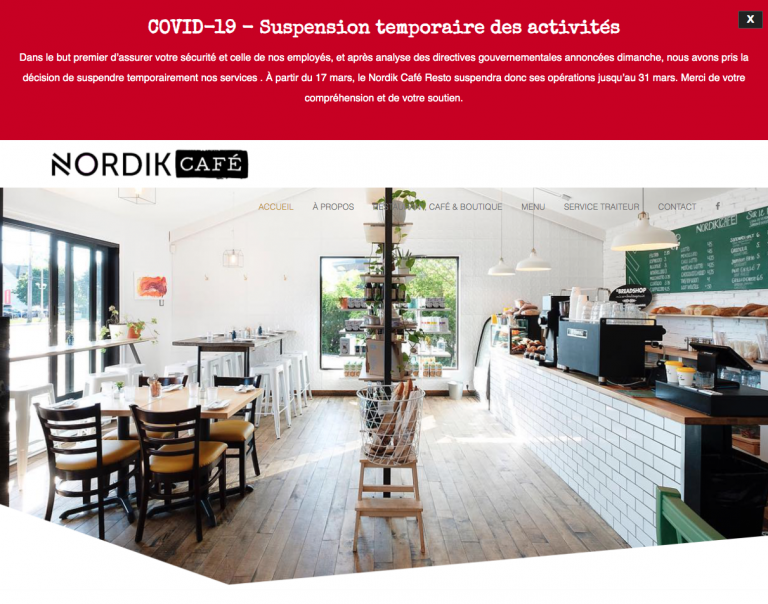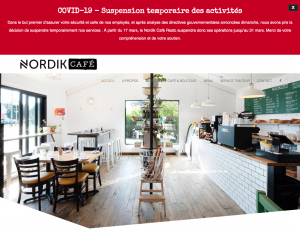 In times of uncertainty like these we will all limit our displacements and prepare our routes with much more time spent on the internet than ever before.   Your SMBs website has to validate the status of your business' operation without people having to call to see if you are still open. It's as simple as updating your website's homepage in a bold font saying:
coronavirus bla bla bla we are currently: open/closed/takeout only/video conference only/new safety measures / etc. until further notice kind of message.
What we're doing for our clients is updating their websites with alert messages up front and center that can be updated stating their current operational position.
We consider it crucial for SMBs to have up to date operational status in regards to the coronavirus displayed on their website.
Whatever the way, get it done!
Schedule a call with us
#coronaDetox #onlineSuccess #stayHealthy