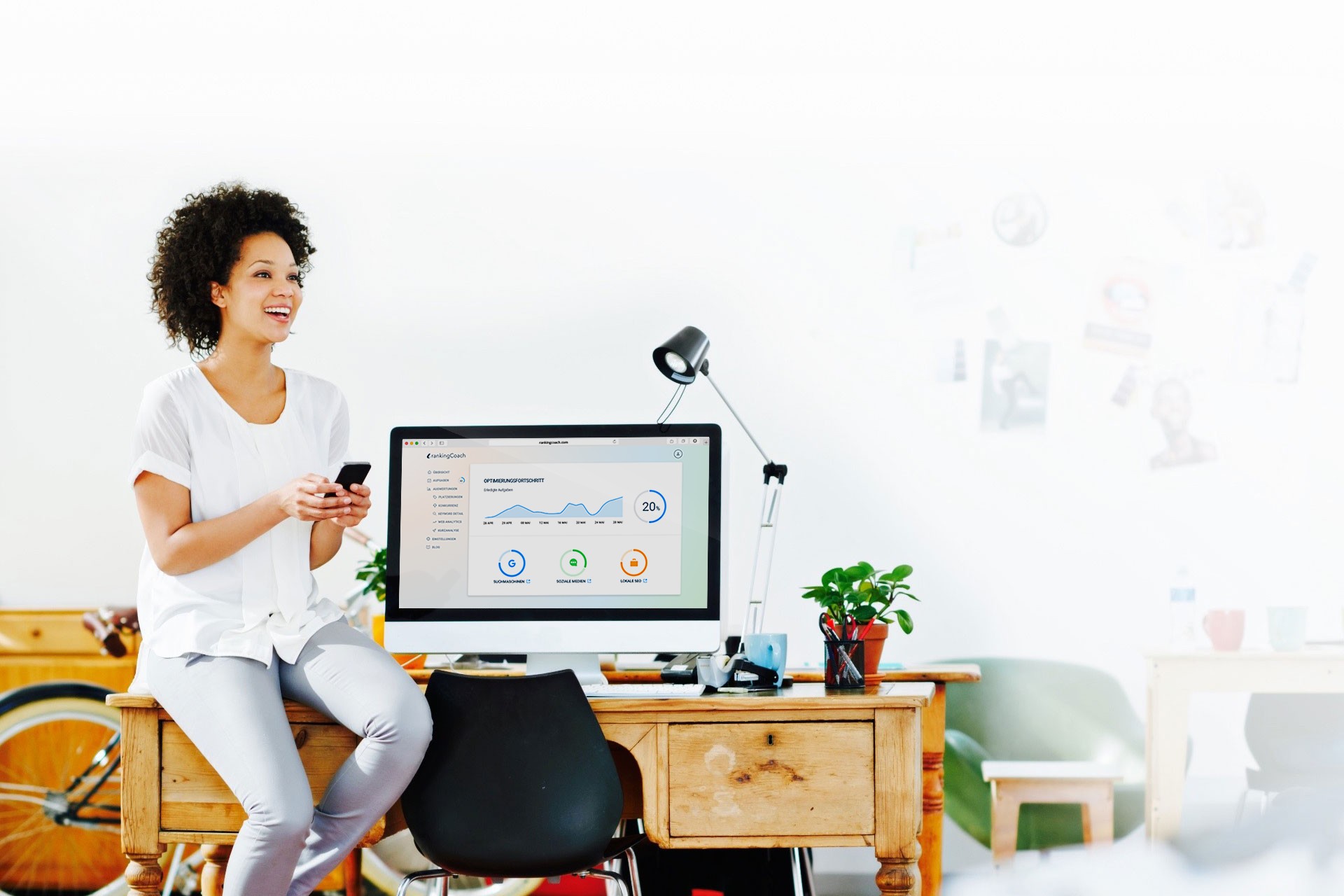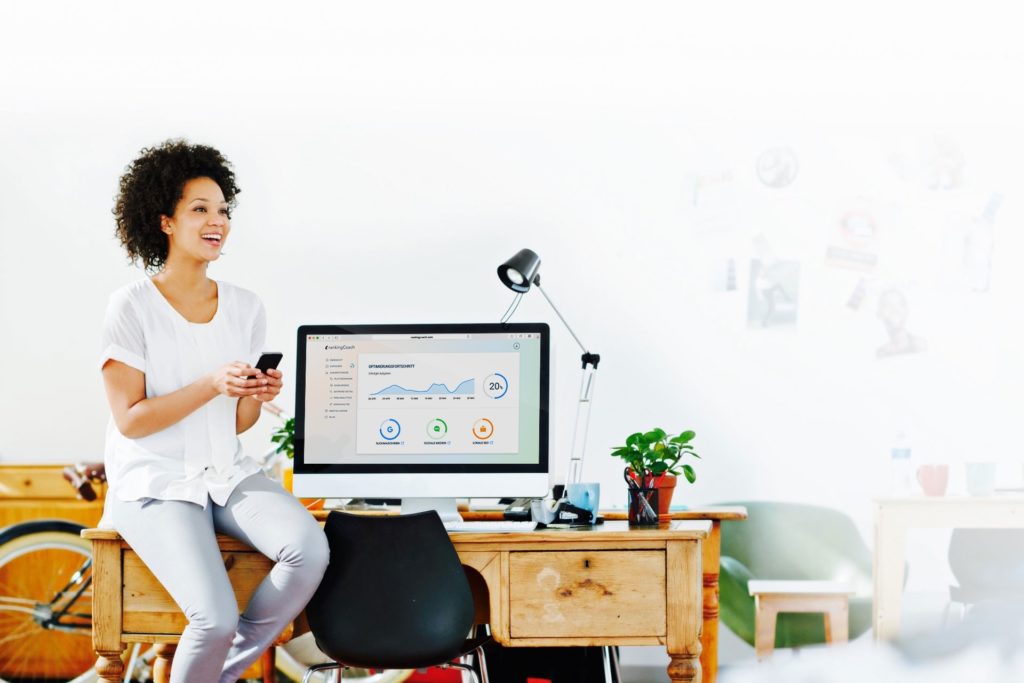 Are you thinking of choosing our SEO service or have you already registered?
Here are some answers to your questions!
Which keywords should I choose?
Choose the most important keywords for your business and those that reflect your products and services. Ideally, these keywords should already be on your web page. Keywords that are too vague are often used by competitors and will therefore be more difficult to reference. The more precise the keyword, the more targeted your visitors will be.
Do I really have to create a subpage for each keyword?
Yes and no. Keyword groups or synonyms can be optimized on the same subpage. However, in general, there should be a subpage for each of your keywords. It is important that each keyword is naturally integrated into relevant content so that Google takes that page into consideration and offers it first in its search results.
Can I hide subpages?
No, each optimization must be done for the visitor and not for the search engine. Subpages must therefore be accessible to search engines as well as visitors. It is strongly recommended that these subpages are directly linked to the homepage and inserted in your navigation menu.
Do I need to visibly insert keywords on my page or can I hide them?
Keywords must be inserted directly into the texts of your pages. This is the only way the search engine can display your content when someone searches one of your keywords. They are and must therefore be visible. If the search engine does not find the keyword on your site, it will then choose another site. Furthermore, hiding keywords is contrary to Google guidelines, which can bring you more disadvantages than advantages.
How can I delete or modify keywords?
You can remove or change your keywords by contacting a smbCoach agent at support@codemountain.ca. You can also change their assigned importance, and add new ones (only if you have space left).
Please take into consideration that each change related to the keywords will lead to new tasks to perform! You will also lose the evaluation of all deleted keywords.
Why don't I have any rankings in my evaluation?
If you have just started optimizing your website, your data is still being collected. You should see your data in two to three days.
If this is not the case, don't worry, search engines only need time to consider the changes we have made to your website before sending you the results.
You will have to wait on average between 3 to 6 months before seeing the full impact of your changes in your rankings and then modify your data if necessary. If a keyword is still not classified, you should check if the keyword is too general.
How long does it take for me to appear in the rankings?
It depends on a lot of factors, so it's difficult for us to answer that question. However, overall, SEO is a long-term process that requires time and patience.
Why is my ranking going down?
It is quite normal to see your rankings go up and down, especially at the beginning of an SEO optimization. Indeed, the search engine performs constant evaluations of your webpage, so it takes a little time before your rankings stabilize. You will have to wait between 3 to 6 months before seeing the real impact of your keywords and their rankings, before taking other measures.
Am I likely to encounter problems with search engines if I optimize my site myself?
Yes, by choosing to optimize your website yourself you risk affecting the natural SEO of your website since different resources will indicate to follow different instructions, leaving you in a whirlwind of steps to go through. With smbCoach, you will have a dedicated team that uses the tools of rankingCoach, and all tasks proposed respect the guidelines of search engines.
What makes rankingCoach different from other SEO tools?
rankingCoach is an SEO strategy, customized for your website. Unlike other tools, you will receive a program tailored to your business and SEO goals. By analyzing your site, keywords, industry data and competitors, rankingCoach will determine a customized SEO strategy for your business that the smbCoach team will apply to your website.
Want to know more? Contact us!
Source: This coach's kitchen article of interest is brought to you in collaboration with rankingCoach™