Search Engine Optimization with state of the art technology built for online success.
From the day we start working on your SEO, your rankings steadily improve as we constantly work at optimizing your web site's visibility online. The technology powering rankingCoach's analysis and monitoring tools help us keep your site where it belongs: at the top!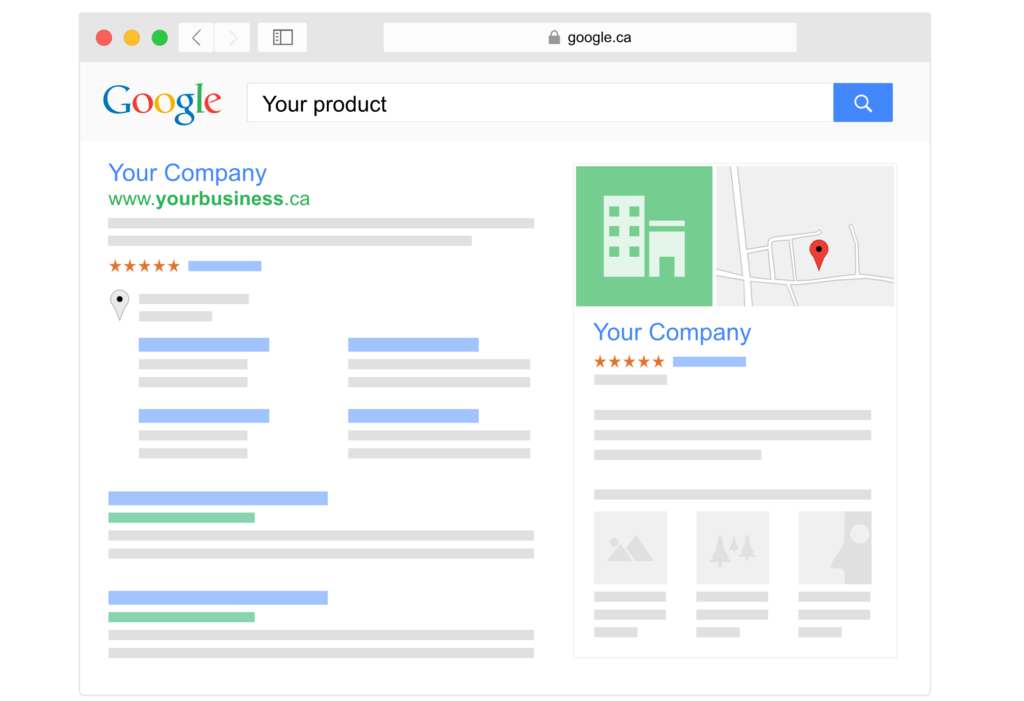 Get more search engine traffic, rankingCoach technology allows us to optimize your site without the uber-expensive SEO agency fees.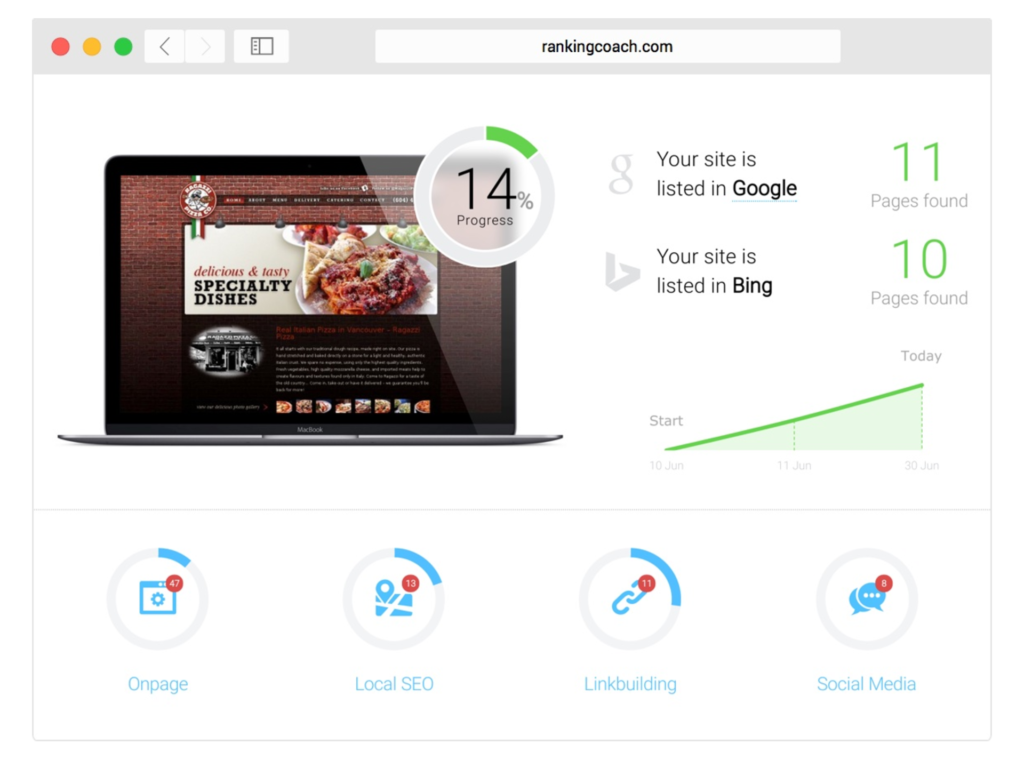 Leave your competitors behind:  Stay one step ahead of your competitors with rankingCoach.  We also give you insight on how your competition is doing with their online Marketing.   Knowledge is power.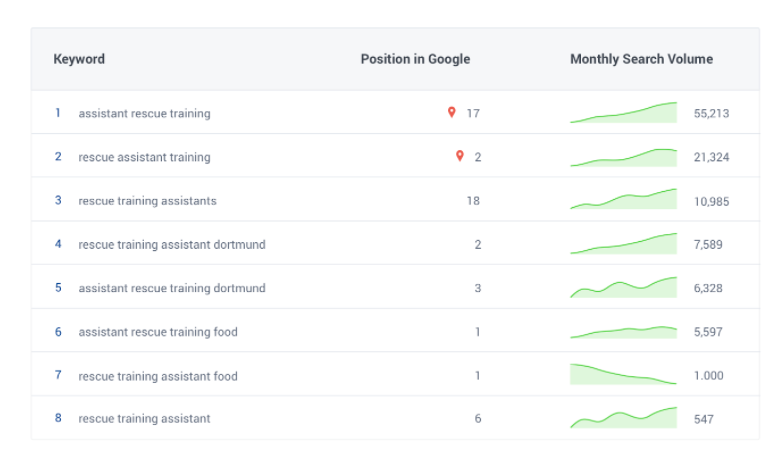 Results are measured and reported from day one in real time via a mobile application and we insist on having a full bi-annual phone review with you.
Our reports provides an easy to understand overview on all the important information concerning your optimization status. You can keep track on your overall keyword optimization progress and your overall search engine visibility. The full bi-annual reports also will list all the tasks that were done to improve your website's SEO
"That which is measured, improves.-Karl Pearson
The only way to validate you are improving is to measure your visibility on a regular basis. With smbCoach, you have ranking data for each of your keywords in specific geo locations on demand. According to Karl, by reporting measured results to you, we will improve your search engine optimization!
smbCoach™ offers a simple, do it for me, no catch, no strings attached solution powered by measured results and world class technology.