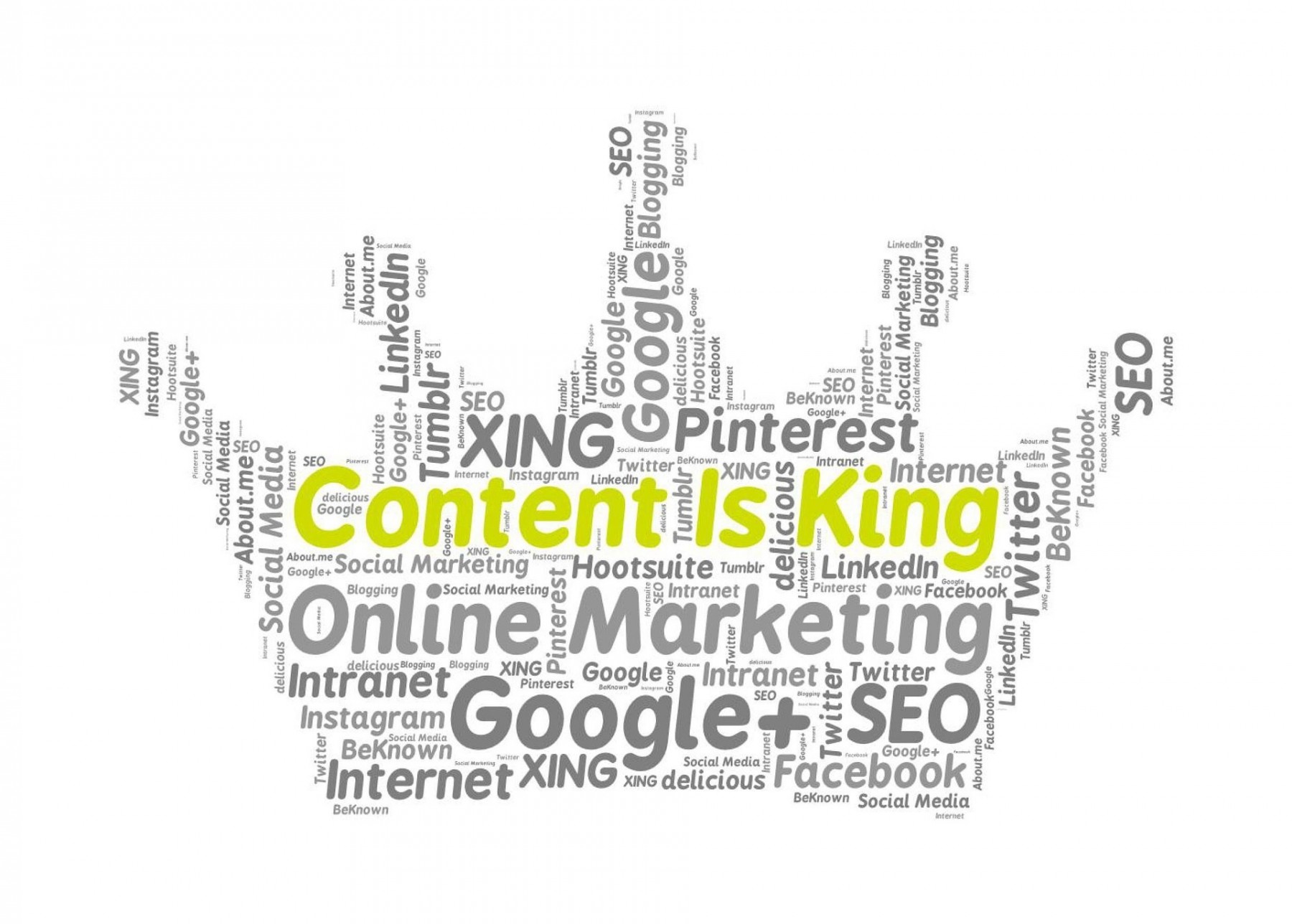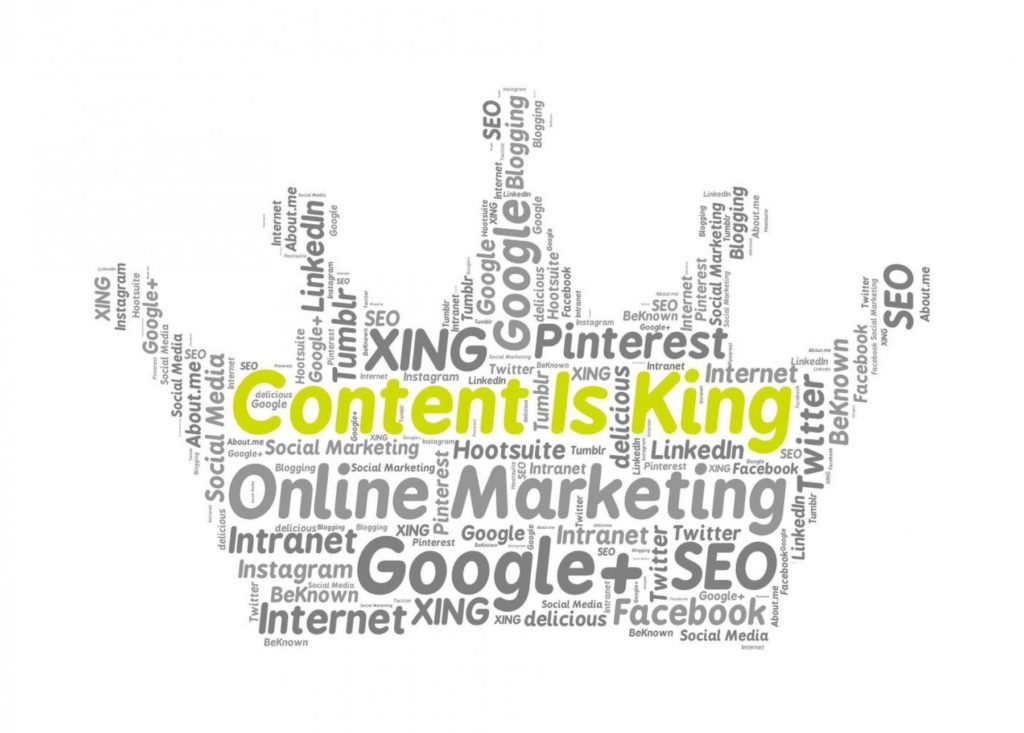 There are many aspects to improving your website's visibility online. The relative importance of these factors is something that is constantly changing with Google's periodic updates, which are designed to present its users with the best possible results for each search they make. At present, one of the most important factors when it comes to Google's ranking decisions is the content of your website, and how this matches the request the user is making of the search engine.
Creating quality content is both a science and an art. There are some set guidelines you can follow to ensure your website is meeting all the requirements, but it is also important that your keywords are naturally and fluently implemented in your content, so that the reader wants to continue finding out more about your website. The technical side of content is easy to outline and teach – ensuring your content is of a high quality is something you may need to spend more time to achieve.
The Science – Structuring content successfully
There are several structural factors that you can rely on to help create Google friendly content. Your text should be split into headlines and sub headlines (h1, h2 and h3) so that Google's bots can quickly skim read what your website is about. Visitors to your site are more likely to engage with content that is clearly laid out and easy to understand the premise of quickly and succinctly, without trawling through pages and pages of unbroken text. Your content should be the right length for each section – headlines should be between 50 and 60 characters long, meta description should be between 150 and 160 characters to ensure it is displayed correctly in Google results and social media shares.
The Art – Creating quality texts
It is important that your reader feels engaged with your site, and the text is the central means of capturing their attention. Without quality text, readers will quickly hit the 'back' button, and Google will notice this and start to rank your website lower in results. Keep content an appropriate length, with catchy headlines and interesting text. Consider adding in rhetorical questions to keep your reader engaged, and take care to use an appropriate tone and voice when addressing your audience. What you are selling can have a significant impact on this – the tone used by a hairdresser ("Are you ready for a new you? Our aim is for you to walk out of our studio feeling fabulous!") will be very different to that of a lawyer's office ("We will provide reliable, professional legal counsel at an affordable rate."). You also need to think about your keywords when creating your content, these should be cleverly and discreetly incorporated, so that the reader knows exactly what you are offering. Simply listing keywords is not a viable alternative, or way of 'tricking' Google. Content must make sense, be readable and engaging, and relevant to the services or products you are offering.
Other factors
There are a couple of other tips and tricks for creating high quality content. You should add internal and external links throughout your article or site text – that is, links that link to content on other sites, and links that link to other pages of your own website (so called 'deeplinks'). Optimise images by ensuring the file names are relevant and the right size, and add a text and title for the image. By following these guidelines for creating quality, structured and readable content, you will be soaring up Google's rankings in no time!
Want to know more? Contact us!
Source: This coach's kitchen article of interest is brought to you by rankingCoach™